Paying homage to your heroes is never a bad thing, especially not in the beer business. This is our tribute to the classic Belgian trappists, that they may live forever and brew their divine liquids for us to indulge! Brewed at Holevoort in Bakel, our take on this sacred abbey beer is well fit for the traditional strong beer drinkers, spiced up with some coriander seed and brown sugar this Pater will make you sing psalms backwards very quickly!
Alc. 9.4%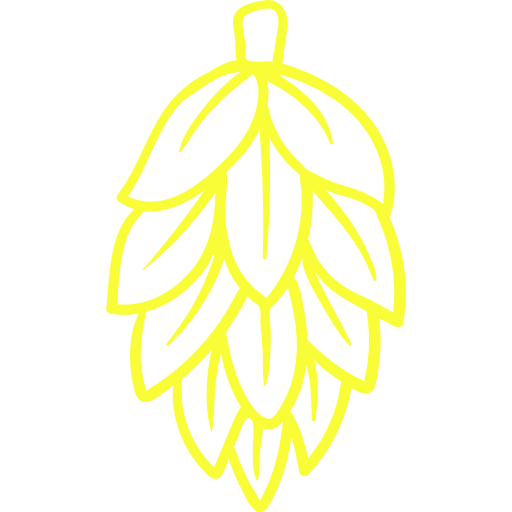 IBU 34
EBC 36
LIGHTLY PEATED BLACK DIPA
This tasty dark IPA was one of the first ideas to successfully emerge from our home brewing adventures. Now brewed with the skillful eye and assistance of Bernard at his Reuz brewery in Moergestel, you're in for a fruity and smokey treat. Dry hopped with a triple assault of Citra, Huell Melon and Hersbrucker, this beer can please the adventurous craft beer drinkers as well as inexperienced tongues alike.
Alc. 8.3%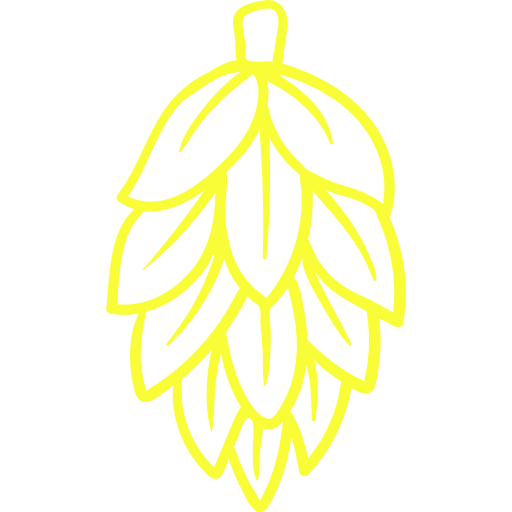 IBU 82
EBC 72.5
Our robust porter named Kveik Maar Wat Je doet came into existence through the idea that we needed to finish a number of open bags of leftover malts in our little brew shed at home, and we should make a recipe with that. And so it happened. While we were joking that this may become the tastiest beer we'd make so far, we turned to a yeast that had served us well in the past; Kveik. Our joke turned out to be the truth when we tried our homebrew for the first time so it was an easy decision to make this beer on a larger scale. With its full bodied, creamy and roasty flavours, this is a beer to be reckoned with!
Alc. 9.2%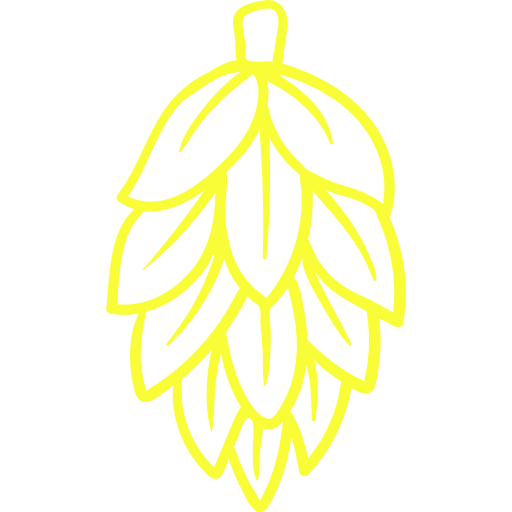 IBU 39
EBC 129
ROBUST PORTER BARREL AGED
KVEIK MAAR WAT JE DOET BARREL AGED
To make it even more beautiful, we aged our KMWJD in a whisky barrel. For about three quarters of a year, the beer has been allowed to rest in the nurturing environment of whisky infused oak.
And not just any whisky. Our cask has held a whisky from the illustrious Highland Park Distillery for 15 years. This distillery is located in the Orkney Islands, off the North Scottish coast. They produce highly regarded whisky's since 1798. The whisky from our cask is a peated (peat smoked) whisky. The peat in the Orkney Islands is mainly derived from heather, and this gives a slightly less intense smoky flavor when the malt is dried than in other regions.
Yet the smoke flavor is clear and balanced. You can also taste vanilla and pickled fruits thanks to the whiskey, and the oak is also not untouched. All in all, we are very pleased with our first barrel aging project!
Alc. 12.0%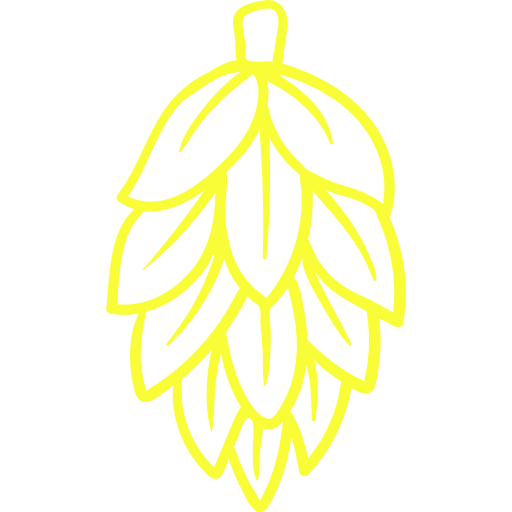 IBU 39
EBC 129
The Lömpe Böck (Clumsy Goat) is a tribute to our brewer Patrick, 'cause he is exactly that. If there is a chance for this fine gentleman to knock something over or bump into something he is guaranteed to do so, an unhandy but often hilarious characteristic. One day it almost ended in disaster and he fell face first in a smoldering campfire! Fortunately he is stil among us, although a bit crispy. Hence this doppelbock we brewed at Holevoort in Bakel is smoked as well as peated. This one is for you Patrick, cheers!
Alc. 8.5%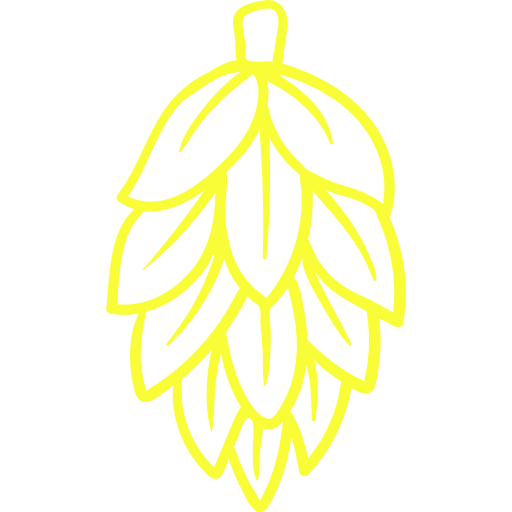 IBU 22
EBC 43.5
You like Belgian dubbels? Do you like German rauchbier? Do you like Dutch astronauts? Meet Dubbo Klockels, your new best friend in outer space, brewed at Holevoort.
Alc. 7.5%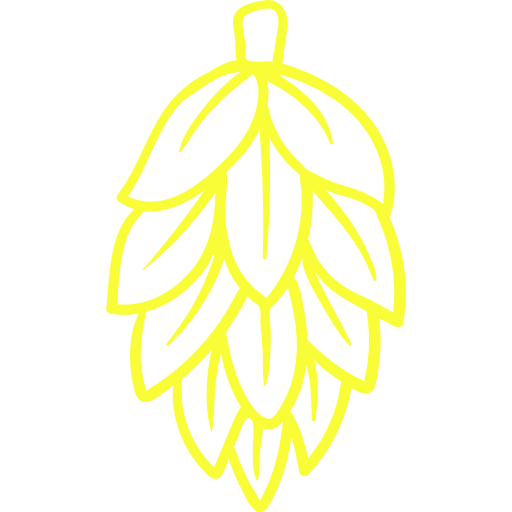 IBU 18
EBC 32.5
You know what is even better than Easter and chocolate? BEER and chocolate! This spring bock is prepared with 7 kilos of cocoa nibs and a lot of rye malt. The dark chocolate provides a nice bitterness and it is as soft as the fur of the Easter bunny and wonderfully fresh and creamy. Perfect for celebrating a Christian holiday or spring equinox!
Alc. 8.0%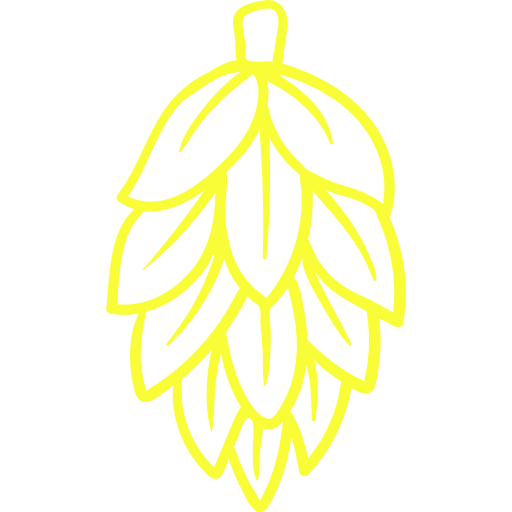 IBU 26
EBC 12
LAM is a collab between De Kneiter, Little Devil Bar and De Natte Gijt. Because we miss hanging at the bar and cafes are having a pretty rough time in general, we decided to team up together and created a delicious double IPA. Of each bottle sold, a part of the profit goes straight to the Little Devil Bar in Tilburg, so that after the pandemic we can still go there to see the finest of rock and metal bands!
Alc. 8.0%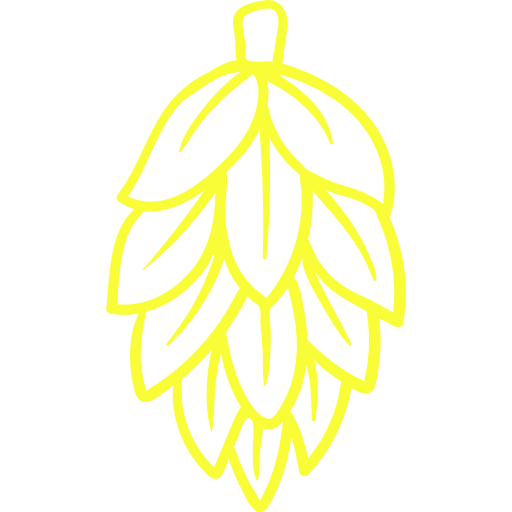 IBU 28.9
EBC 14.4
LAM, tastes like more! Because our cooperation with De Natte Gijt brewery (and a bit of Little Devil) was such an enjoyable and tasty experience, we decided to make another version of this Double IPA. This time we made a smaller batch, with different hops and yeast, but at least as tasty, if not even better!
Alc. 8.0%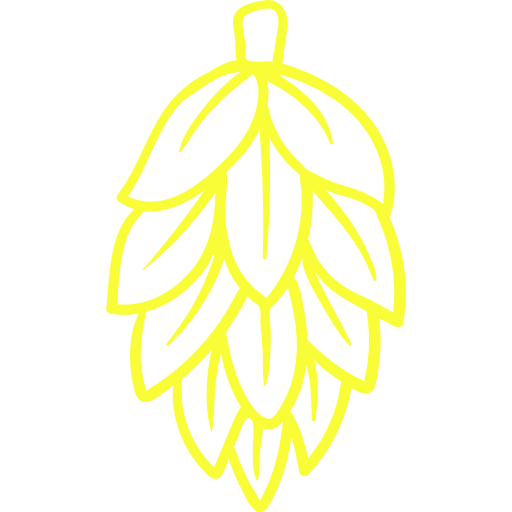 IBU 28.9
EBC 14.4
While we were at it, brewery De Natte Gijt and us decided to make a variant of our Double IPA, using different hops again and kveik yeast, making the basic beer different. But the real party is in the addition of mango and Madame Jeanettes chili peppers, a nice exotic trait for the adventurous drinker! It's not too spicy, definitely fresh, and just plain delicious!
Alc. 8.0%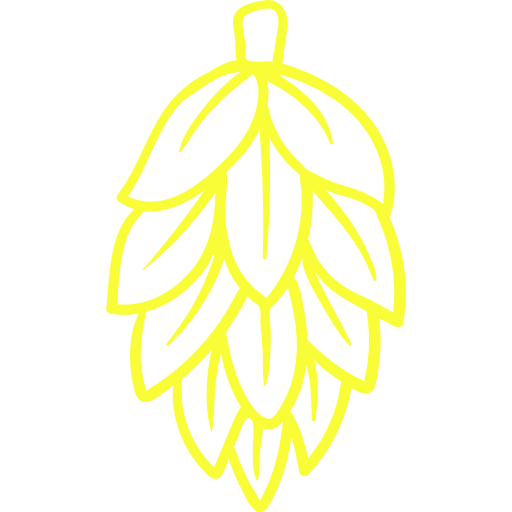 IBU 28.9
EBC 14.4
It's somewhat becoming a thing, this LAM! Last time it was sold out so quick, we decided to make a third version. Again with different hops, this time we chose a citric angle with amarillo and citra! Brewery De Natte Gijt and the Kneiter enjoy putting their hands together for these delicious Double IPA variants, be quick or miss out!
Alc. 8.0%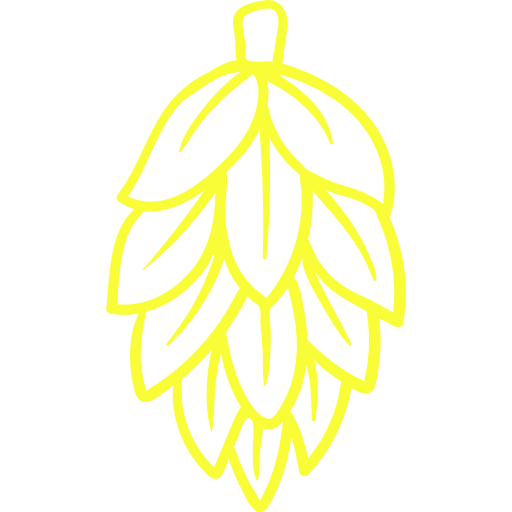 IBU 28.9
EBC 14.4
Together with brewery De Natte Gijt we've decided to split the LAM batch in two again, and also make a new variant of the VLAM, this time using the same beer base, including hops and yeast. The exotic extras in this beer are lemongrass and lemon drop chili peppers, a real treat for fans of Asian cuisine and fresh hoppy ale!
Alc. 8.0%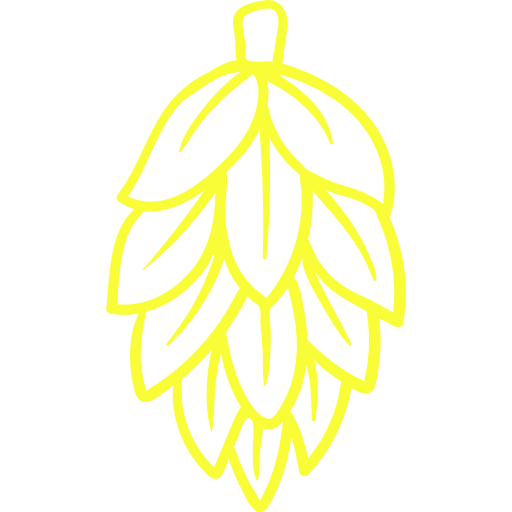 IBU 28.9
EBC 14.4
PEATED DOPPELBOCK BARREL AGED
A grain-distilled drink can only be called whisky if it has been aged in oak barrels for at least three years. Our beer Lömpe Böck has rested in a barrel on which a peat-smoked Lingdarroch spirit has been stored for only 5 months. Too short to be called a whisky, but with the same DNA and a definite taste sensation. Young whisky's-to-be are known for their hard-hitting flavours, which blast through your mouth like a loose cannon. That's why we were pleasantly surprised that our smoky Lömpe Böck tastes wonderfully smooth and bodied after a year in this barrel. But don't worry, the peat definitely makes its impact, as does the amount of alcohol
Alc. 11.5%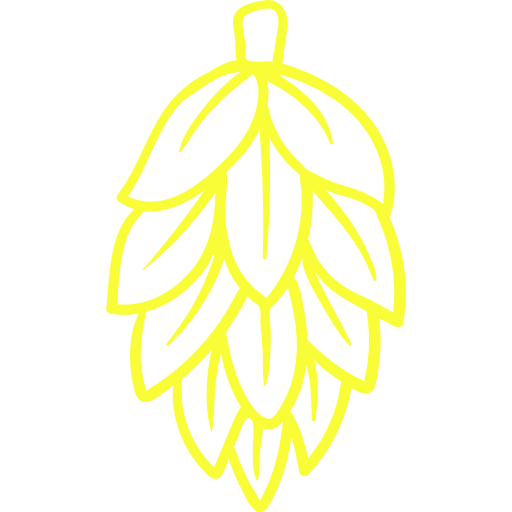 IBU 22
EBC 43.5
We like to play around with ingredients for our beers. As suckers for a strong cup of coffee, it was obvious that we'd brew a beer based on coffee. And what kind of coffee goes into an India Pale Ale? Well, Indian coffee of course! With the heaviest grain bill ever in the Brouwschuur in Weert, and five kilos of freshly roasted Plantation A coffee, this has become a worthy Kneiter beer again. And by the looks of it the West Coast yeast also likes a cup of comfort: we managed to extract no less than 9.6% ABV. An Imperial Coffee IPA to enjoy in peace.
Alc. 9.6%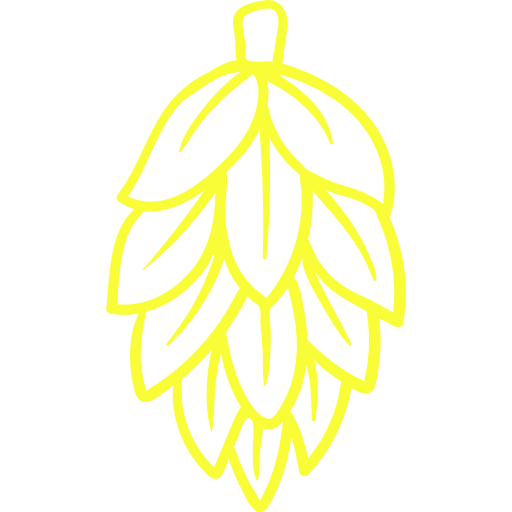 IBU 79
EBC 50.3
PEATED DOPPELBOCK BARREL AGED
LÖMPE BÖCK BARREL AGED V2
In the Scottish Highlands, at the foot of Ben Vrackie along the River Tummel, lies the rustic town of Pitlochry. A whisky distillery was founded here in 1798 by two whisky-loving gentlemen, which is now known as Blair Athol. They mainly mature their whisky in sherry casks, but also occasionally in a red wine barrel. We let our Lömpe Böck rest on such a barrel for a good 16 months. The combination of whisky, red wine and wood has painted our beer with an unparalleled taste palette in these almost one and a half years… warming and versatile, every sip a new adventure!
Alc. 11.5%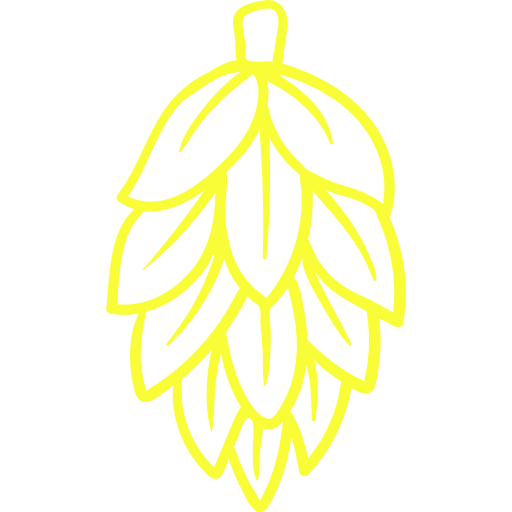 IBU 22
EBC 43.5
The sun's out, the days are getting longer, and you don't want to come home from a rude awakening when you are overwhelmed by waves of spring fever. And that's exactly the reason why we present you, in collaboration with Brouwerij Bendegek (and a Gijtje), the Kouwe Kermis! It has been brewed especially for the 10th anniversary of Grindhoven festival, and the Kouwe Kermis is a tasty blonde of 6.5%. By allowing the kveik yeast to do its work at a high temperature, the beer is rich in flavour. The laos, or galanga, provides the exotic touch. One to keep ordering all day long!
Alc. 6.5%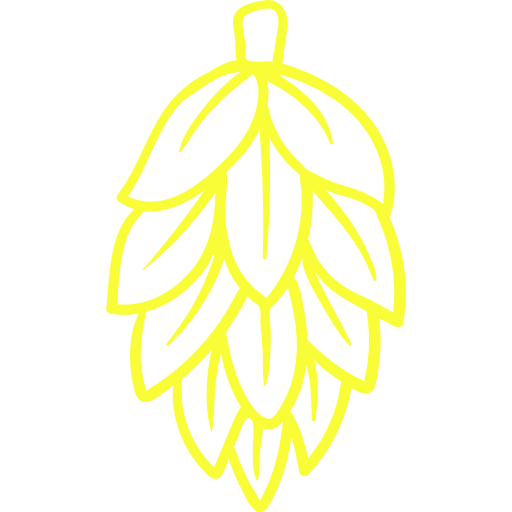 IBU 26
EBC 13.4
BARREL AGED BELGIAN STRONG DARK ALE
KNEITER GIETER PATER BARREL AGED
The Kneiter Gieter Pater is very dear to us, a beer that we quickly realized would also be excellent for aging in a beautiful wooden barrel. Despite us as brewers being big fans of (peat) smoked malts, the Kneiter Gieter Pater is devoid of any trace of smoke. Until now, that is because we have managed to get our hands on a unique barrel. Since 2021, the distiller Schotman has been producing the very first patented peated rum. One of his creations has matured in a former Moscatel barrel, the famous sweet dessert wine. And on this barrel, we have allowed our Kneiter Gieter Pater to age for 14 months. The result is a whirlwind of flavors, where the sweetness of the KGP itself and the Moscatel complement each other excellently. And the peat smoke provides such a delightful salty counterbalance that even the most fervent Trappist monk puts on an eyepatch and sets sail across the seven seas.
Alc. 13.0%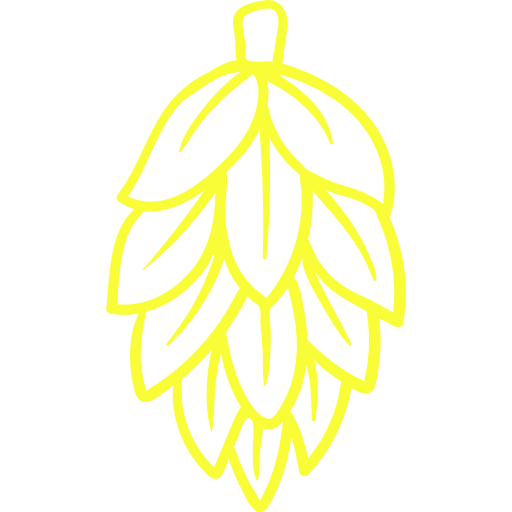 IBU 34
EBC 36.0
DUBBO KLOCKELS BARREL AGED
Our Dubbo Klockels has already made a name for itself as a refreshing dubbel beer, with a strong smoky flavor as an added bonus. That in itself is quite unique, but for the most avid peat and smoke enthusiasts, we've taken it a step further. We thought it would be a good idea to let one of our smokiest beers age in a barrel from perhaps the most peated whisky. On the south side of the idyllic Scottish island of Islay lies the renowned Laphroaig Distillery. For over 200 years, they have been producing heavily peated whisky, characteristic of the island of origin, which, as it should be with whisky, is aged in wooden barrels. This barrel has added a new dimension of smokiness to our Dubbo Klockels, impressing without overpowering. The influences of the sweetness of the beer and the deep wood tones effortlessly remain prominent. Additionally, the whisky has imparted some extra alcohol, as this beer has an ABV of 9.5%, making it one to handle with caution.
Alc. 9.5%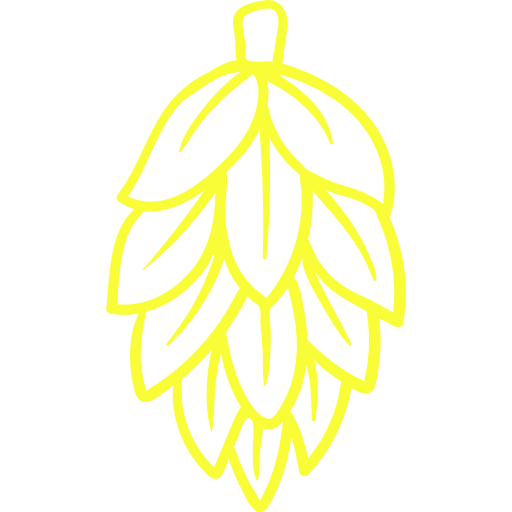 IBU 18
EBC 32.5
Prepare your taste buds for a thrilling ride through a spectrum of chili flavors! Zadelpijn, a collaboration born from the creative minds of Brouwerij de Kneiter and De Brouwschuur, is the star of Dutch Chili Fest 2023.
Zadelpijn, a delightful 5.5% lager, beckons you to embark on a journey through the world of chocolate habaneros. We've carefully selected three distinct varieties, each offering its own unique twist of chili's and flavour. From the pleasantly spiced to the boldest and most extreme version that'll leave you with the unforgettable sensation of "Zadelpijn."Crafted with precision and passion, Zadelpijn Lager encapsulates the essence of this spicy festival. Its crisp and refreshing profile serves as the canvas upon which the habaneros dance.
With every sip, you'll encounter a tantalizing blend of malt sweetness and chili heat, creating an experience that's as bold as it is balanced.Join us in celebrating the fusion of flavors, the spirit of collaboration, and the thrill of culinary adventure at Dutch Chili Fest 2023. Zadelpijn Lager is your ticket to a spicy journey you won't soon forget.
Saddle up for the ride!
Alc. 5.5%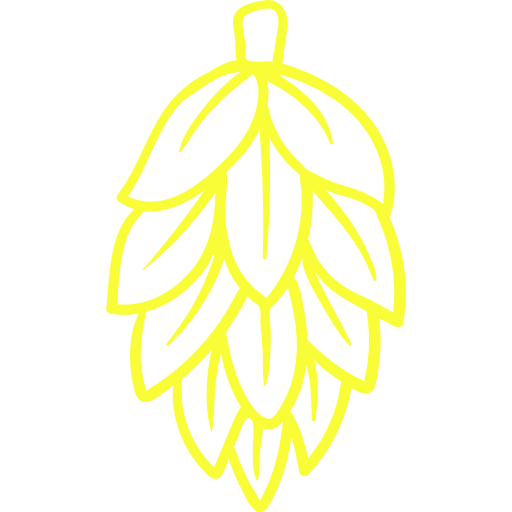 IBU 20
EBC 10.0