ROBUST PORTER BARREL AGED
KVEIK MAAR WAT JE DOET BARREL AGED
To make it even more beautiful, we aged our KMWJD in a whisky barrel. For about three quarters of a year, the beer has been allowed to rest in the nurturing environment of whisky infused oak.
And not just any whisky. Our cask has held a whisky from the illustrious Highland Park Distillery for 15 years. This distillery is located in the Orkney Islands, off the North Scottish coast. They produce highly regarded whisky's since 1798. The whisky from our cask is a peated (peat smoked) whisky. The peat in the Orkney Islands is mainly derived from heather, and this gives a slightly less intense smoky flavor when the malt is dried than in other regions.
Yet the smoke flavor is clear and balanced. You can also taste vanilla and pickled fruits thanks to the whiskey, and the oak is also not untouched. All in all, we are very pleased with our first barrel aging project!
Alc. 12.0%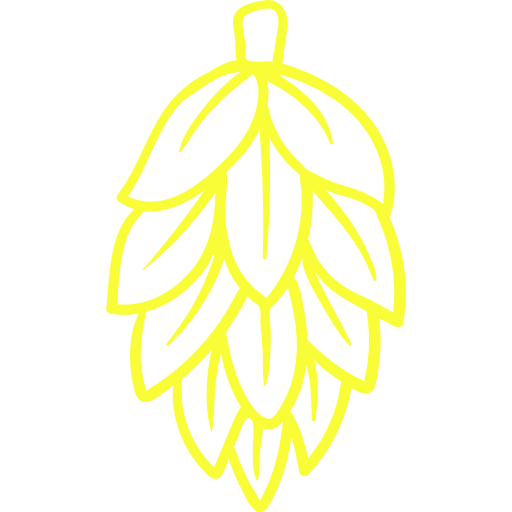 IBU 39
EBC 129