Prepare your taste buds for a thrilling ride through a spectrum of chili flavors! Zadelpijn, a collaboration born from the creative minds of Brouwerij de Kneiter and De Brouwschuur, is the star of Dutch Chili Fest 2023.
Zadelpijn, a delightful 5.5% lager, beckons you to embark on a journey through the world of chocolate habaneros. We've carefully selected three distinct varieties, each offering its own unique twist of chili's and flavour. From the pleasantly spiced to the boldest and most extreme version that'll leave you with the unforgettable sensation of "Zadelpijn."Crafted with precision and passion, Zadelpijn Lager encapsulates the essence of this spicy festival. Its crisp and refreshing profile serves as the canvas upon which the habaneros dance.
With every sip, you'll encounter a tantalizing blend of malt sweetness and chili heat, creating an experience that's as bold as it is balanced.Join us in celebrating the fusion of flavors, the spirit of collaboration, and the thrill of culinary adventure at Dutch Chili Fest 2023. Zadelpijn Lager is your ticket to a spicy journey you won't soon forget.
Saddle up for the ride!
Alc. 5.5%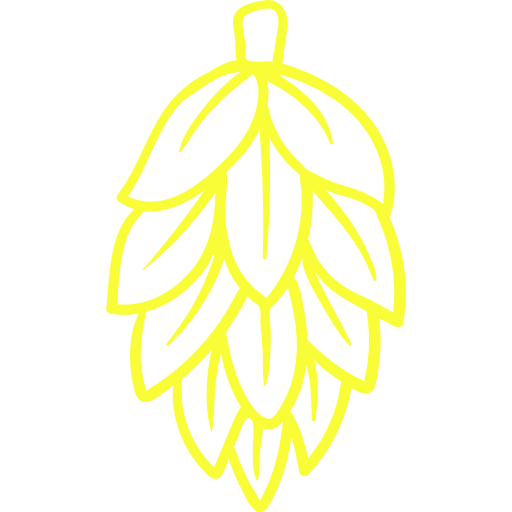 IBU 20
EBC 10